They fell in love with the place...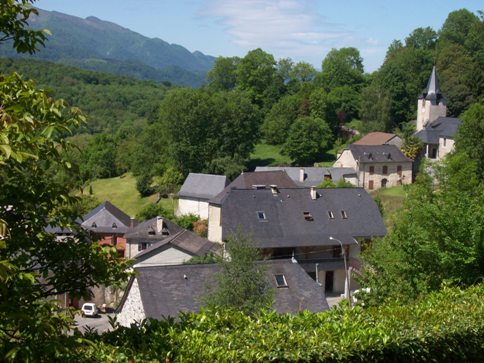 A look at the weatherin the Ossau Valley.


Laminated copies of IGN maps with a wide variety of hiking routes are available for our guests.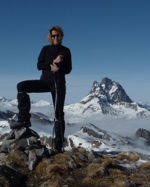 Kathrin et Michel are great mountain lovers
(Michel has been passionate about mountains for over 30 years). It goes without saying that they know the Pyrenees inside out but they have also travelled widely in mountainous regions in many other parts of the world, including Morocco, Canada, India, South-America and the United States. They invite you to visit them
in the small village of Bescat where they settled ten years ago to create and run a guest house and holiday cottage in the Ossau Valley . They would be delighted to share with you their love for this magnificent mountain region. For walkers of all abilities, they will be on hand to recommend some of the most beautiful, hidden walking routes in the Ossau Valley on the trail of the Valley's outstanding flora and fauna.
Bescat
This picturesque village with its steep winding lanes was built on the
site of the ancient Ossau glacier's terminal moraine, forming a natural south facing amphitheatre overlooking the town of Arudy and the valley. In the past, due to this south facing location the villagers were known by the local nickname of "Carrassous" - Lazy Lizards who preferred basking in the sun rather than going out to work!
Bescat is situated in the Parc National des Pyrenees , between the D934 (Pau-Gan-Arudy) and the D920 (Oloron Sainte Marie-Herrere-Arudy). This exceptional location away from busy roads acceeding to the Ossau valley provides a haven of peace and tranquillity.
This is a great walking and hiking area, the GR78 is just 50 m from the guest house and there are numerous trails from the village or within a 15 minute car ride.
Bescat is approx. 25kms from Pau, 17 kms from Oloron Sainte Marie, 31 kms from Gourette and 45 kms from the Spanish border.
Lonely planet's (N°1)Top 10 hiking routes in France

*****
Lonely Planet's (N° 5): Top 10 family hiking routes in France

*****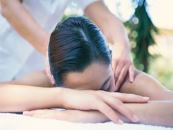 If you fancy a trip back in time to the golden age of Pyrenean thermal cures or just wish to enjoy a few hours of well-being and relaxation, you'll love the thermal resort of Les Eaux Bonnes, with its wonderful Second Empire architecture.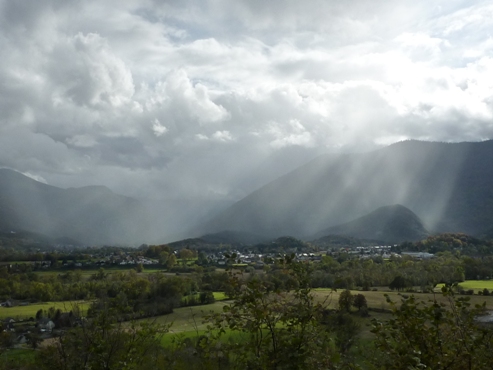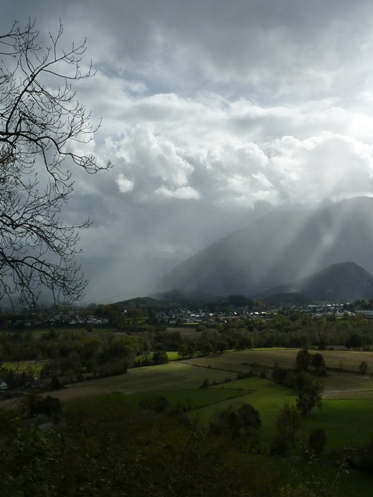 In the evening, behind the church...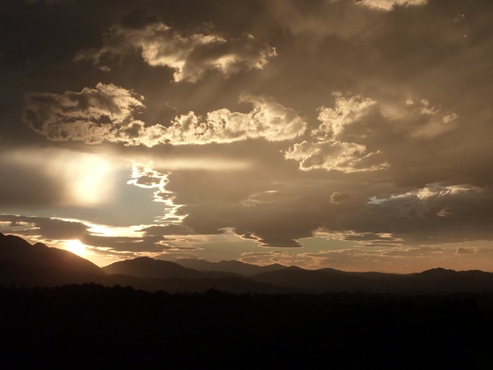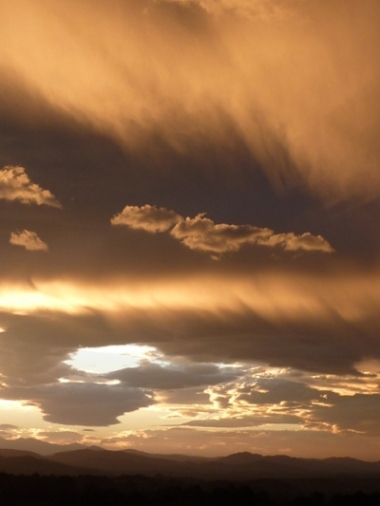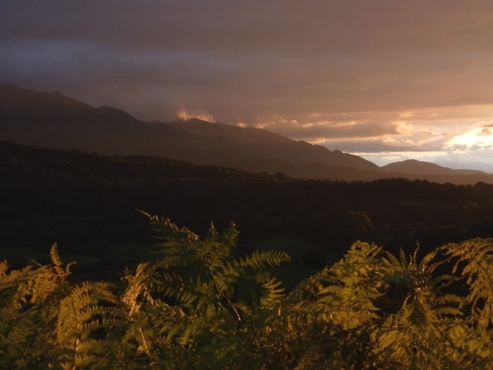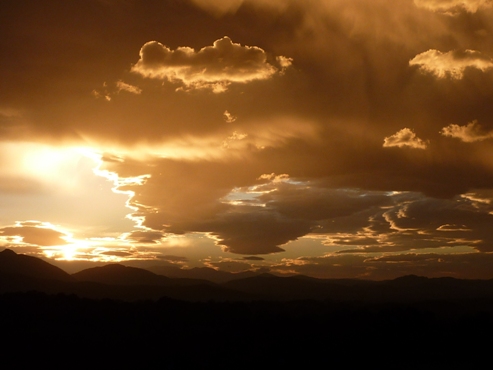 Le Balcon de l'Ossau
3 star NN Guest House in the Ossau Valley
and Charming Holiday Cottage